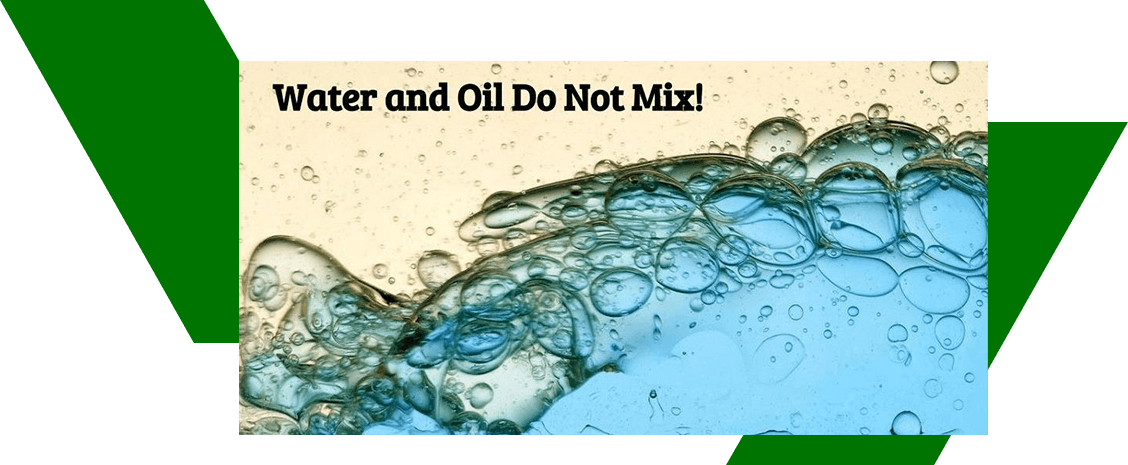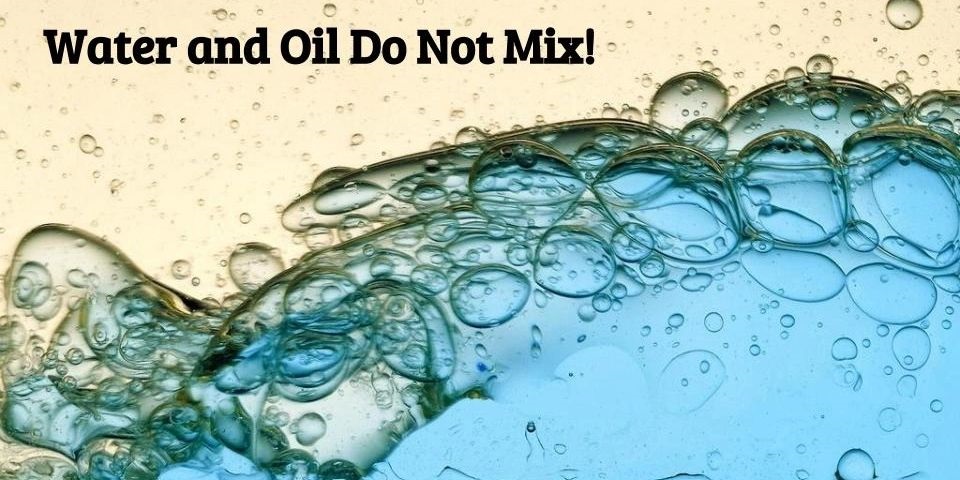 One Solution to Pollution
A Source for No-Mess Oil Filter Extraction Systems
THE CREATION OF THE HV-FLEX TOOL
For many years, I had worked in the marine business as a boat rigger/mechanic in New Hampshire. In doing so, I have experienced the oily mess created by removing a spin-off filter, during a routine engine oil/filter change. There had to be a better way from making a mess in the bilge of a boat!
In the late Spring of 2012, after doing one of these oil filter changes, a thought came to mind with how to solve this problem. I created, made and tested a prototype. It was used along with a vacuum pump to extract the oil from within a spin-off filter. It worked!
I went on to apply for a U.S. Patent. In September of 2016, I was granted my first patent. That was followed by a second U.S. Patent, granted in December of 2020.
Wayne A. Swanson, Inventor
Driving Innovation for Motor Oil Extraction and Repurposing
Accomplish oil filter extraction task without the mess with quality, US-patented HV-FLEX TOOLS. Our products are guaranteed to help speed up the process. Based in Gilford, New Hampshire, our company offers our products nationwide and beyond.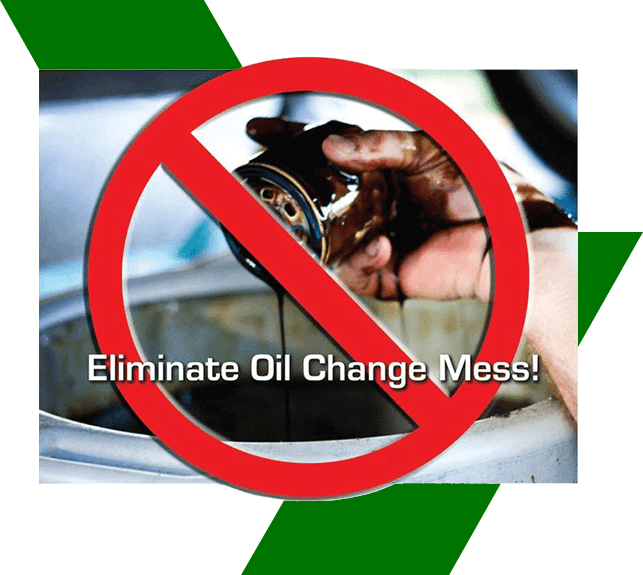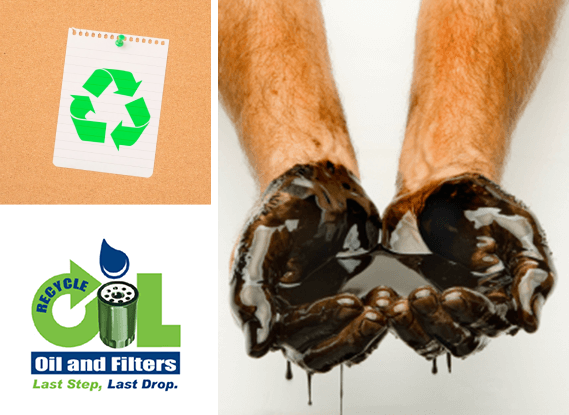 Tidy. Efficient.

Eco-Friendly.
Oily and messy situations are common when replacing spin-off filters. Luckily, the HV-FLEX TOOLS were created to solve this problem, helping save time and cost from clean-ups.
Our products extract the oil accumulated within spin-off oil filters during routine replacement. They are used on oil, diesel fuel, and hydraulic fluid filters found in automotive, marine, aviation industries, and etc.
The HV-FLEX TOOLS offer a quick and clean oil filter extraction process. In addition to all of this, the oil fluids collected from the vacuum pump reservoirs can be recycled, reducing oil waste and negative environmental impacts.
Oil filters are vital for a range of machinery, as they help keep engines running efficiently and securely by facilitating the perfect circulation of oil. Oil filters are also critical for protecting the engine from contaminants. It's important to note that one should change oil filters regularly - otherwise, engines won't operate as well or risk damage from worn parts. Unfortunately, trying to handle such objects can be tricky - oil filters tend to be slippery and are often covered in grease or oil, making them tough to grip properly!
Replacing an old oil filter typically requires a wrench for the task. Although several types of wrenches have been designed to accommodate this job, many still need rotation with a ratchet-style handle. Unfortunately, this type of application is limited in size and will only fit one specific body size, thus necessitating an array of different-sized wrenches depending on your needs.
Not only do all styles of oil filter wrenches pose a hazard, but they also cause excess amounts of engine oil to leak out onto the floor and other components. This leaking oil can become dangerously hot in contact with the skin, making it essential for individuals to exercise caution when handling this tool.
The Need for a Safe and Efficient Oil Extraction tool
Oil extraction from oil filters is a process that requires specialized knowledge and care. It's both tedious and time-consuming, as one must execute it with precision to ensure the safe disposal of potentially hazardous materials that could cause environmental damage if not handled properly. As such, trusting a professional service center to dispose of your used oil filters properly is always recommended.
Nevertheless, even though the majority of states mandate that used oil filters must drain for at least 12-24 hours prior to disposal, many service center operators are unaware and believe this process is too cumbersome. Consequently, they opt for quickly gravity-draining them before throwing them in trash cans instead.
There is nothing more important for a service center operator than the safety of their customers and staff. As oil filters, when left unserviced, can contain oil that classifies them as hazardous waste; it's crucial operators manage oil filter disposal correctly. Without correctly handling oil filter disposal, not only do operators risk incurring hefty fines for their negligence, but they also endanger their customers and employees by not following the law. As a responsible business in the service industry, one must carry out oil filter disposal with the utmost diligence to protect everyone.
Say Goodbye to Oil Filter Hassles with HV-Flex
The incredible HV-Flex offers a powerful and efficient way to quickly extract the oil trapped within spin-off filters during routine maintenance. This unique tool helps reduce labor costs, increase productivity, and cut down on waste. This technique eliminates the necessity for messy and time-consuming manual oil removal while increasing safety standards.
Given oil's propensity to accumulate rapidly in filters, this revolutionary extraction device is essential for businesses that regularly work with oil changes. The HV-Flex is an efficient, reliable product designed to extract all types of liquids, especially those with a high viscosity. It features special hose fittings with highly effective extraction capabilities for spin-off filters.
This makes the HV-Flex the perfect choice for professionals working in the automotive, marine, and aviation industries that need to quickly and safely extract oil, diesel fuel, and hydraulic fluid filters from vehicles. The HV-Flex supplies a selection of diameters to suit your filter size, so you don't need to look any further! With the reliable and robust performance of HV-Flex, it's never been easier or quicker to take care of oily substance excretion needs.
This cutting-edge process will not only expedite recovery efforts but also improve operational efficiency and make a positive contribution to our environment. By leveraging the tremendous power of high-velocity fluid extraction, one can reuse recycled oils instead of being thrown away. Motor oil is an essential component, and thankfully it neither wears out nor expires.
In fact, research estimates that when used engine oils are re-refined into base stocks, refiners require less energy to produce a single gallon of oil than when utilizing crude oil. This discovery provides us with the opportunity to reduce our environmental impact by taking advantage of this process whenever possible.
In conclusion, the HV-Flex offers extraordinary benefits for enterprises that need to service oil filters - from conservation of resources and time savings to an intuitive design with top safety features. This remarkable combination of features makes it an easy decision for any repair shop or business that wants to upgrade its operations and make a valuable addition to its toolbox.
Here's to a successful oil filter change! 🙂
Unlock Oil Freedom: License Today
Our company is dedicated to helping reduce the amount of oil waste entering our environment, promoting environmental stewardship and conservation, as well as encouraging the growth and prosperity of all our staff. That's why we launched HV-Flex – a revolutionary technology designed for these same goals.
The HV-Flex is the perfect tool to combine convenience and safety, as it helps to reduce mess and waste while still getting the job done fast!
Get in touch with us immediately to explore licensing the HV-Flex and start your journey towards a greener, securer, more productive, and tidier future today!
We are looking forward to hearing back from you
If your company is an innovative one that is interested in new patented products not previously available and would like to discuss licensing rights to manufacture and sell! Please do not hesitate to reach out to us with any questions you may have about the HV-FLEX TOOLS.
"*" indicates required fields